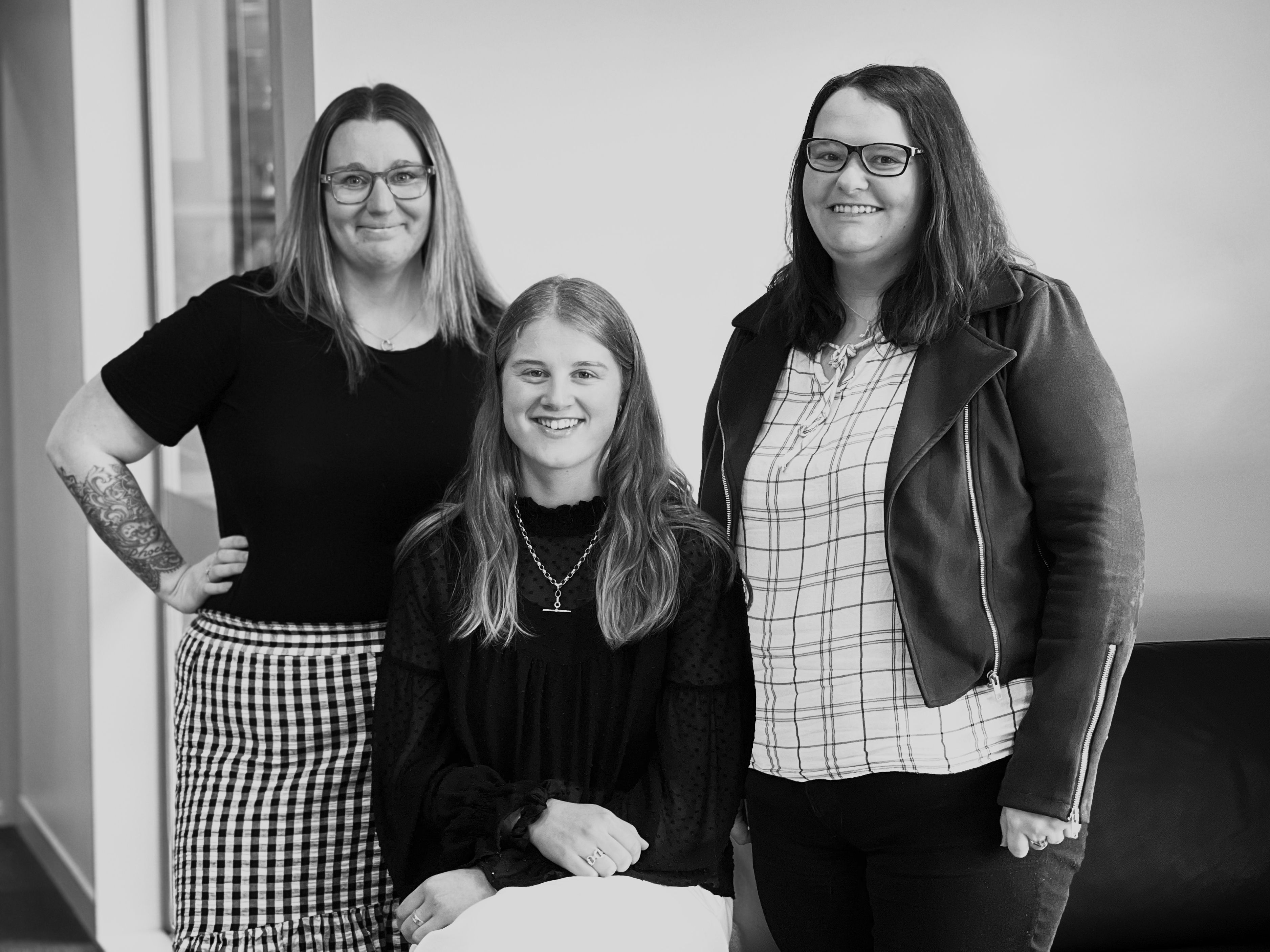 Our registry team will be happy to help with any queries you have around the transfer of animals, processing calf registrations or if you need assistance with entering data and recording weights for your animals.
Catalogue processing are also a big part of what the team does especially during the bull sale season. These ladies are responsible for checking that the animals for sale have traits and weights recorded and are registered before sending the data to our Design Team at Pivot Design.
Registry and Genomics also work closely together to ensure DNA and registration are processed in a smooth and timely manner.