New DNA Portal Gateway to Improved Efficiency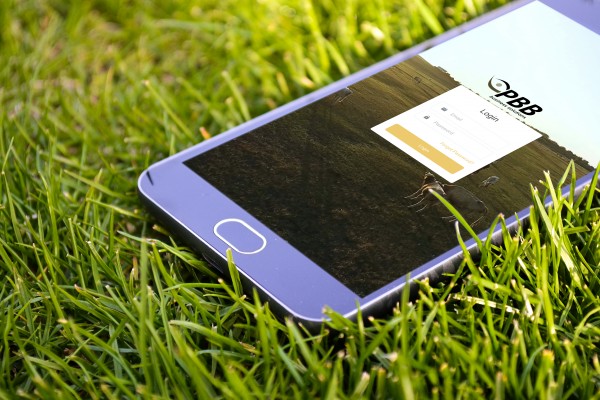 PBB has developed a new DNA portal system to allow customers easy access to their SNP DNA data processed through Neogen and PBB. This service will be available to all customers using the PBB DNA service, at no additional cost.
The system will keep a record of customers SNP testing history and will keep you up-to-date with email notifications at various stages of the DNA testing process. There will also be alerts for results that need your attention. This will make searching for SNP test details, results and the like much quicker and easier. As for data security, customers can be assured that their data is securely held. All information is confidential, and people can only access and view their own data.