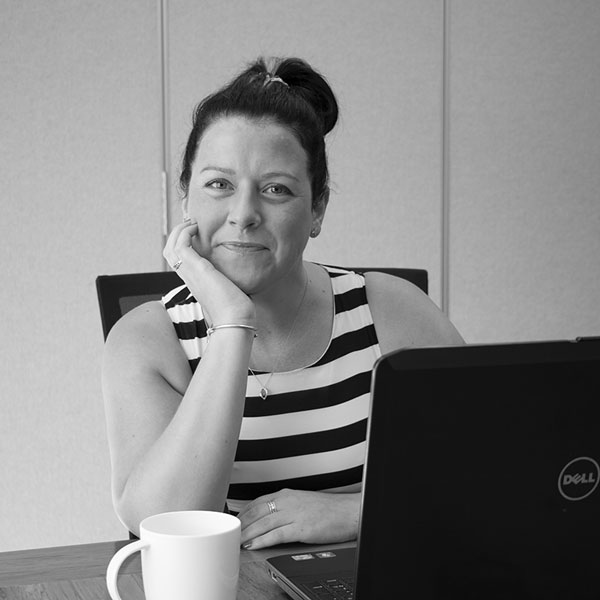 Neogen through their partnership with PBB is offering cattle breeders accurate BVDV testing carried out in conjunction with other genomic testing.

Bovine Viral Diarrhea Virus (BVDV) is a common viral infection in cattle and can cause production and performance losses. Active BVDV in a beef herd can cause:
Delayed/Failure to get pregnant
Abortions
Infertility in bulls
Weak/small calves
Birth defects, including death
Decreased growth rates
Increased diseases such as pneumonia, parasites, pink eye etc.
Increased stock loss due to death of carrier animals

It's these losses that PBBs DNA expert Megan Ellett says makes the Neogen BVDV test so important to farmers.

"The disease can have a significant impact on herd performance, but testing is easy and can be done at the same time as other DNA testing from the same sample," she said.

"It's simple for farmers to incorporate it as part of their standard genomic testing. They can get everything they need from just one sample."

BVDV can cross the placenta to infect calves in-utero and if that occurs in the first trimester of gestation the calf becomes what's known as persistently infected (PI). A PI calf my grow normally, however it will spread BVDV through via its bodily fluids (urine, faeces, nasal mucus, tear fluid and saliva) and pass the virus on to every animal it mingles with.

The presence of PI animals in a herd, leads to what's known as transiently infected (TI) cattle. That means these cattle are infected but generally recover. However, they do present significant economic losses to the producer. The removal of PI animals is important as they are the single most important and effective transmission vehicle for the virus in a herd.

In a breeding herd, PI animals can cause the development of more PI animals as they infect susceptible dams early in their pregnancy. Aside from the generation of PI animals, the immediate effect of a BVDV outbreak can lead to an abortion storm.

Neogen's Dr Pieter van As says typically in the diagnosis of a "positive" BVDV test, clients are strongly encouraged to confirm a "positive" BVDV test with a second confirmatory test.
"The retest sample needs to be collected at least three weeks after the initial sample collection, and ideally would be a different sample type to the original test. In the case where a hair sample was initially sent, we would like to receive a fresh TSU sample. If a TSU sample was initially sent, we would then prefer a fresh hair sample."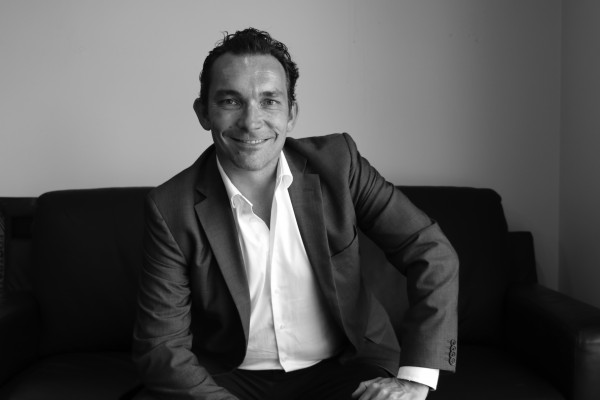 "We'll conduct that follow up free of charge and this confirmatory testing is done in-house," says Pieter.

Both Megan and Pieter say the supply of samples as quickly as possible after collection is key to the accuracy of the results.

"The sooner the sample is sent to the lab the better," says Megan.

Pieter reinforces this.

"Accuracy is improved by timeliness of sample supply," he said.

The most appropriate sample types are tissue samples and hair.
To find out more about the Neogen BVDV test get in touch with Megan at PBB on

dna@pbbnz.com

or call her on 06 323 0747